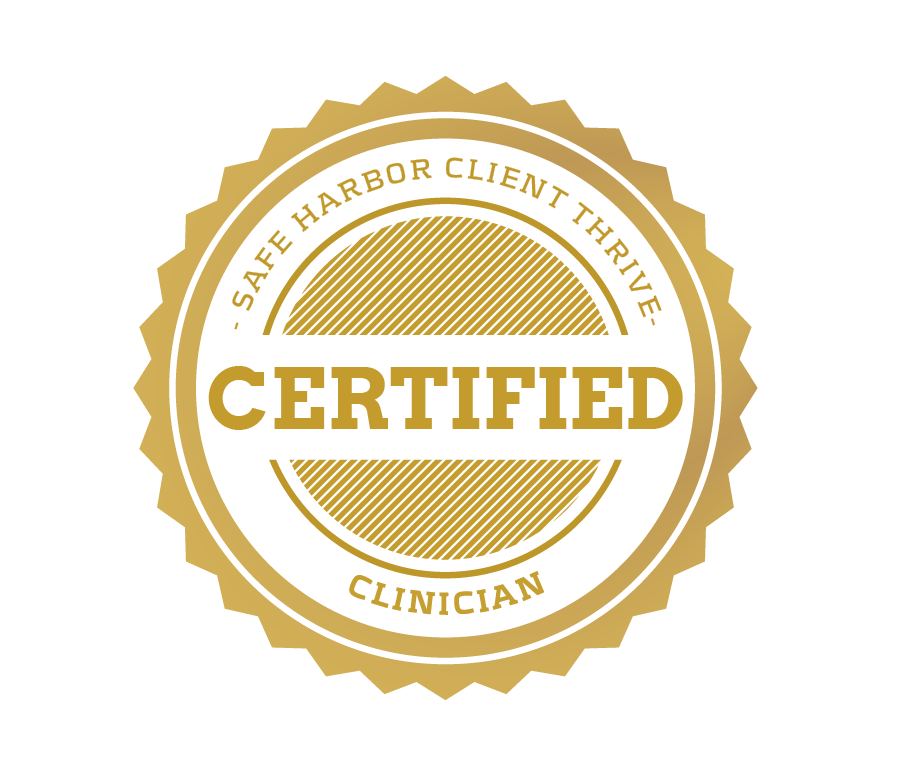 Practicing Since: 2014
Dr. Tara Carleton sees counseling as a journey and is humbled to have the opportunity to walk with clients on their journey in counseling. With an empathetic, caring, and encouraging presence, Tara is there to listen, support, and assist clients in the changes they want to see. With training in pastoral counseling, she also incorporates religion and spirituality for clients who desire.
Dr. Tara Carleton earned her PhD in Counselor Education and Supervision from Loyola University Maryland's Pastoral Counseling program in May of 2018. Her dissertation research was focused on moral injury and religious coping among Christian women post-abortion. Tara also earned a Masters degree in Pastoral Counseling from Loyola in 2014. Tara meets clients where they are and targets her therapeutic approach to clients' circumstances and goals. She has most used the Adlerian, Rogerian, and Cognitive Behavioral Therapeutic approaches to counseling.
Dr. Tara Carleton is licensed in the state of Maryland #LC10292.
Client Thrive Program
Credentials Earned:
Connection Badge
Awarded: 4/22/2022