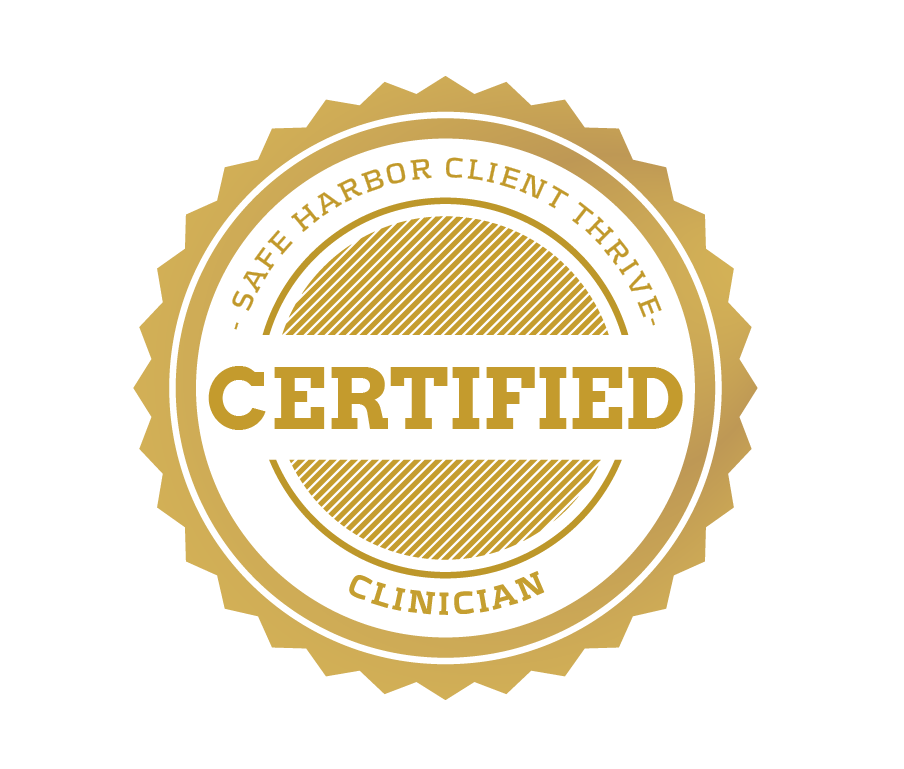 Practicing Since: 2015
Adolescents, Adults, Couples, Same Sex Relationships, Individuals with special work related scheduling needs (second or third shift appointments and Saturdays), Families, Military/Veterans and their families
Change is difficult. At times we look to others to assist us in making the changes in our lives, our relationships, and in ourselves. Stacey believes that everyone needs someone to talk to and work through major change at some point in their lives. As a therapist, she is blessed to walk beside her clients as they journey through the change that life has presented. Using a variety of treatments such as Assessment, Cognitive Behavioral Therapy and Client-Focused modalities, Stacey works diligently to bring clients to a better place. The bravest first step that you can take is picking up the phone and making that counseling appointment. "Take the first step in faith. You don't have to see the whole staircase, just the first step." – Martin Luther King, Jr.
Knowing that the client is the person who knows the most about what they are going through, they can expect a listening ear and someone who respects their ability to make changes for a better life. And that, Stacey will apply the latest research and training in the field of counseling to their case, working side-by-side to ease the emotional pain they are experiencing.
Stacey is certified in the SYMBIS (Saving Your Marriage Before It Starts) assessment and program and is a Certified Complex Trauma Professional (CCTP).
Stacey is licensed in the state of Maryland #LC11940.
Client Thrive Program
Credentials Earned: