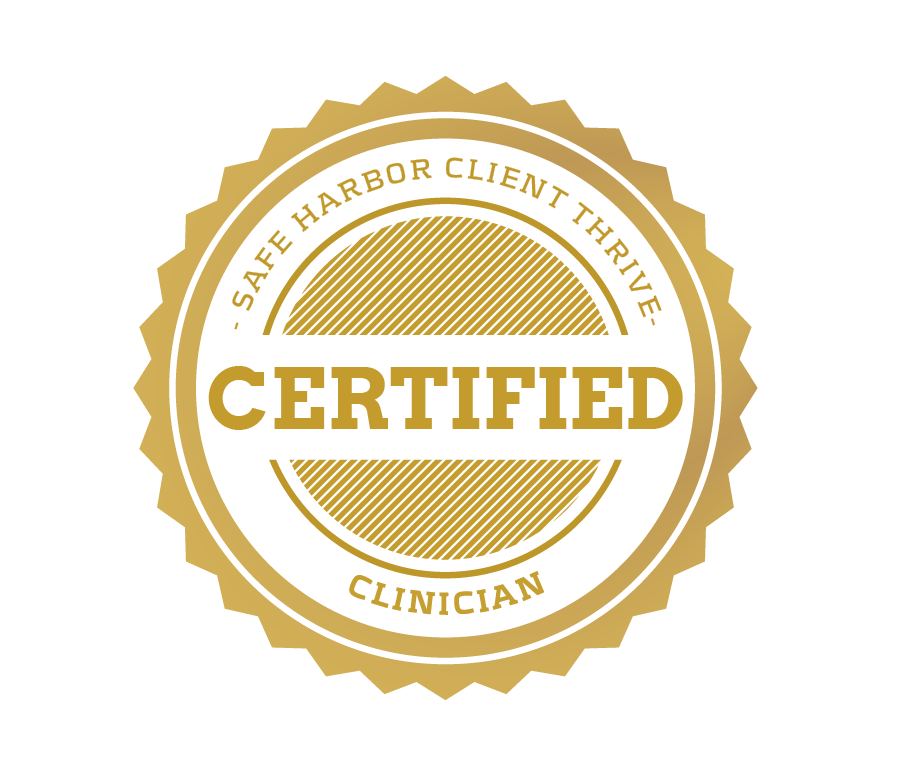 Practicing Since: 1996
Sally believes that each person is unique and has individual needs and areas of desired growth. She works to meet them where they are in their life. She works with those who have endured dysfunctional family system dynamics, relationships, boundary issues, anxiety, depression, PTSD, loss, trauma, and grief.
Sally believes in bringing problems to light and applying biblical truth, welcoming people from all walks of life regardless of where they are in their faith journey. She sees her role as an encourager: teaching healthy coping skills and challenging old ways of thinking.
Sally has a heart for marriage issues, working with couples to revisit the foundation of their relationship, and rebuild on solid principles. She also works with couples who are seeking pre-marital counseling.
Sally Fogle received her Master's in Social Work from the University of Maryland at Baltimore in 1992 and is a Licensed Clinical Social Worker. She works with elementary children, families, couples, and individuals. She also has certification for couples and family mediation through the University of Maryland.
Sally is licensed in the state of Maryland #09168.