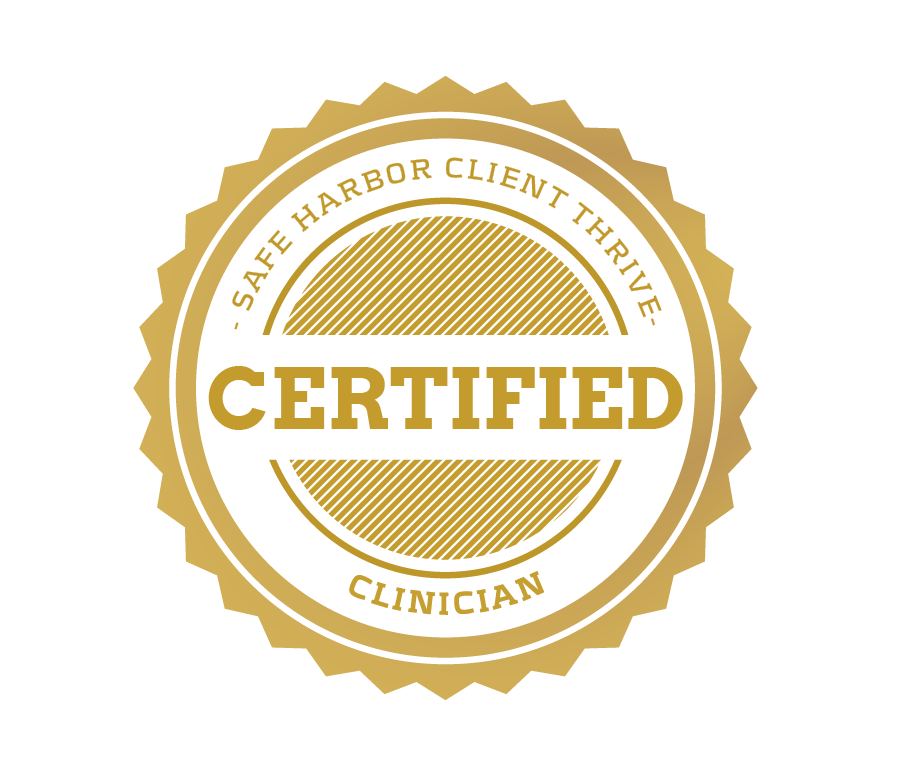 Practicing Since: 2006
Kondra serves her clients with compassion, empathy and genuineness. She helps build a therapeutic relationship through motivational interviewing, being present, being honest, and validation.
Kondra has worked in public health for approximately sixteen years before changing careers. She has done extensive work with patients with HIV and other STIs (Sexually Transmitted Infections). She has worked with children, couples and adults. Kondra has worked in the addictions field for the past eleven years. In her full-time employment, she serves in a corrections population some of whom are religious (sometimes Muslim) and some who are not. Working with Safe Harbor provides her with balance in an environment where it is okay to be spiritual and talk about God's desires for our lives.
Kondra is licensed in the state of Maryland #LC2175.
Client Thrive Program
Credentials Earned: