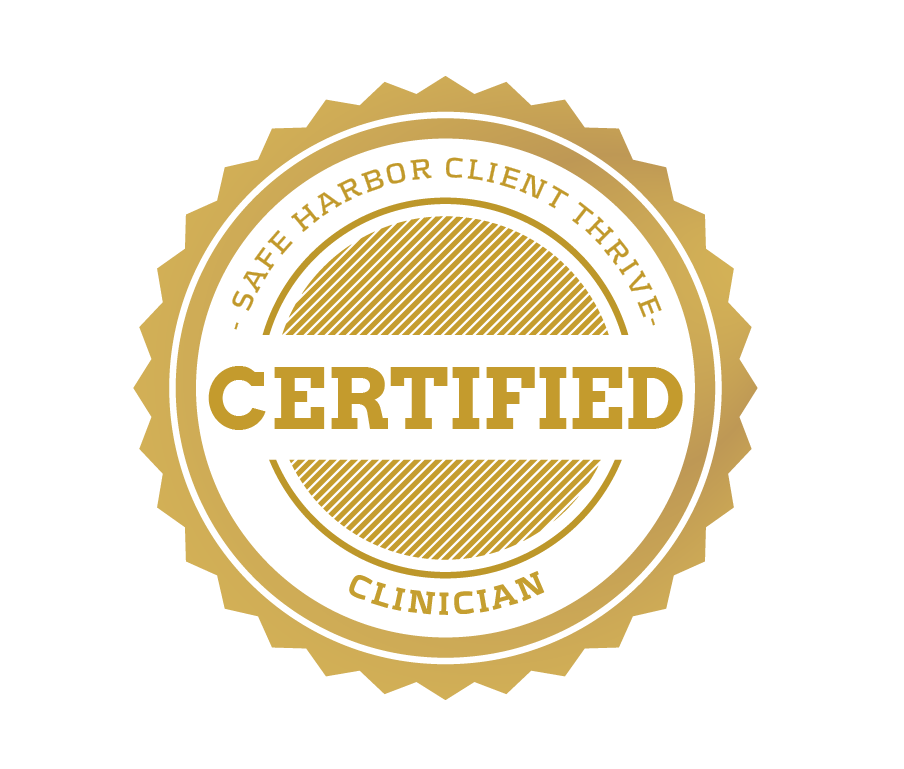 Practicing Since: 2019
Josefina is a Licensed Social Worker who takes a holistic approach to working with her clients. She understands that improving each client's wellbeing is about helping them to create a more balanced life. When working with clients she considers each client's emotional, psychological, physical, and spiritual dimensions. When meeting with clients she focuses on rapport building because she understands how important the therapist client relationship is. She wants her clients to feel both heard and understood.
Josefina's view on mental health is that all individuals deserve to live lives that are both rewarding and fulfilling. However, she also understands that there are times when we all struggle to get through difficult times in our lives. As a therapist she enjoys helping her clients overcome these obstacles and achieve their therapy goals.
Josefina has two daughters and three sons that she is extremely proud of. In her free time, she enjoys traveling, writing, spending time with friends, performing on stage, and exploring the latest trends in Cognitive Neuroscience.
Josefina is licensed in the state of Maryland (#29233) and is under the clinical supervision of Marina Gethers, LCSW-C (Maryland License #09042).
Client Thrive Program
Credentials Earned: