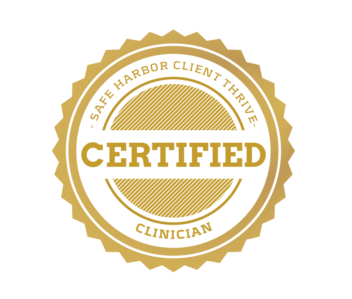 Practicing Since: 2016
Jason believes that it is important for everyone to know that they matter, and he strives to make every client who walks through the door know this and feel comfortable from the outset. While the content of what is discussed and the work which is done are serious in nature, Jason imbues a bit of levity and hope as appropriate. He believes that we all have a story to tell and while some parts are beyond our control, much of the narrative is determined by how we handle the challenges faced.
Jason is motivated to help motivate and assist others to take the steps necessary in combating challenges and improving their quality of life. He tends to utilize an eclectic approach wherein a variety of techniques and resources can be included based upon what best serves each respective client. Some of the approaches he most frequently uses are cognitive behavioral therapy (CBT) and solution-focused therapy. He is a Certified Prepare/Enrich Premarital/Marriage Counselor.
Jason has worked with children, adolescents, adults, couples, and families in a variety of settings and capacities. His experience spans mental health, education, and business. He has a Master of Professional Counseling degree as well as a Master of Education degree. Jason enjoys spending time with family and friends, fishing, sports, reading, writing, and the great outdoors.
Jason is licensed in the state of Maryland (#LC13829).
Client Thrive Program
Credentials Earned: