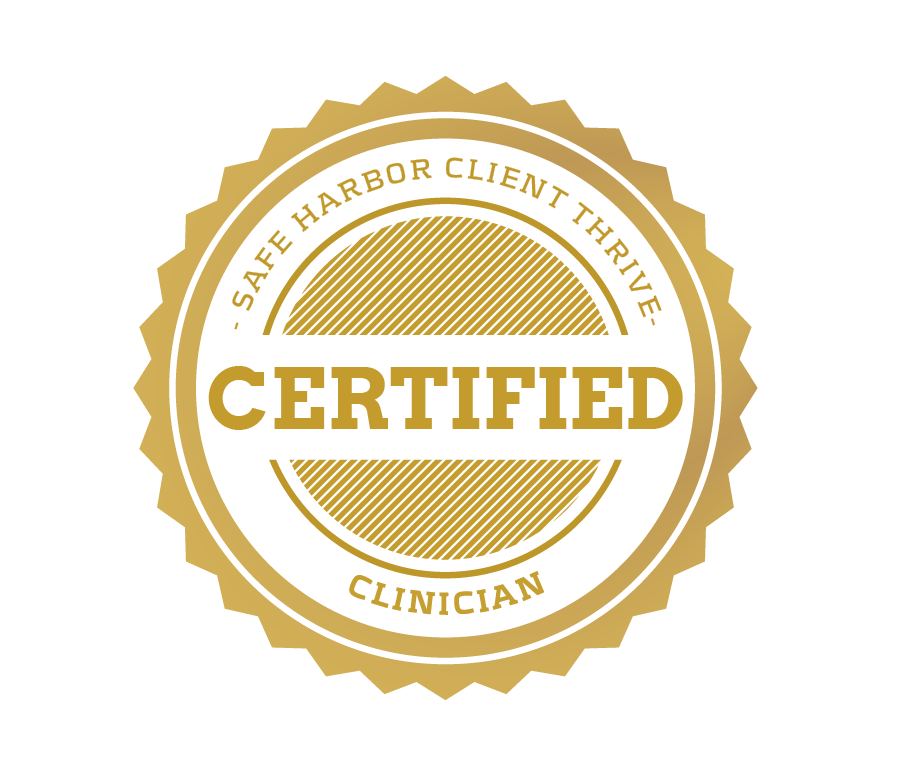 Practicing Since: 2014
Jackie believes a positive relationship between a therapist and client is essential to the therapeutic process and she creates a compassionate, collaborative, empathetic and comfortable atmosphere which helps clients feel free to explore and express themselves.
Women's issues: Jackie is passionate about counseling women as well as coaching to help them identify their strengths, celebrate their uniqueness, and pursue their dreams with confidence.
Marital and Pre-marital issues: She also addresses marital and pre-marital issues; a trained facilitator with SYMBIS®, (Saving Your Marriage Before It Starts).
Working in private and community settings, Jackie integrates various counseling methods and techniques tailored to the individual needs of each client and has especially pulled from elements of Cognitive Behavioral Therapy and psychodynamic approaches to help clients to move forward from past inhibiting issues, reframe their narrative, and develop strategies that empower them toward a hopeful future.
Jackie holds a Master's in Professional Counseling from Liberty University. She is also a Certified Life Coach with the ICF accredited Life Coach Institute of Orange County. She continues professional and educational development in areas such as CBT, depression, anxiety, grief/loss, marital issues.
Jackie has been married to her husband for 35 years and they have three adult children and four young grandchildren. She enjoys spending time with family, traveling, writing and mentoring adolescent and young ladies.
Jackie is licensed in the state of Maryland #LC11602.
Client Thrive Program
Credentials Earned: