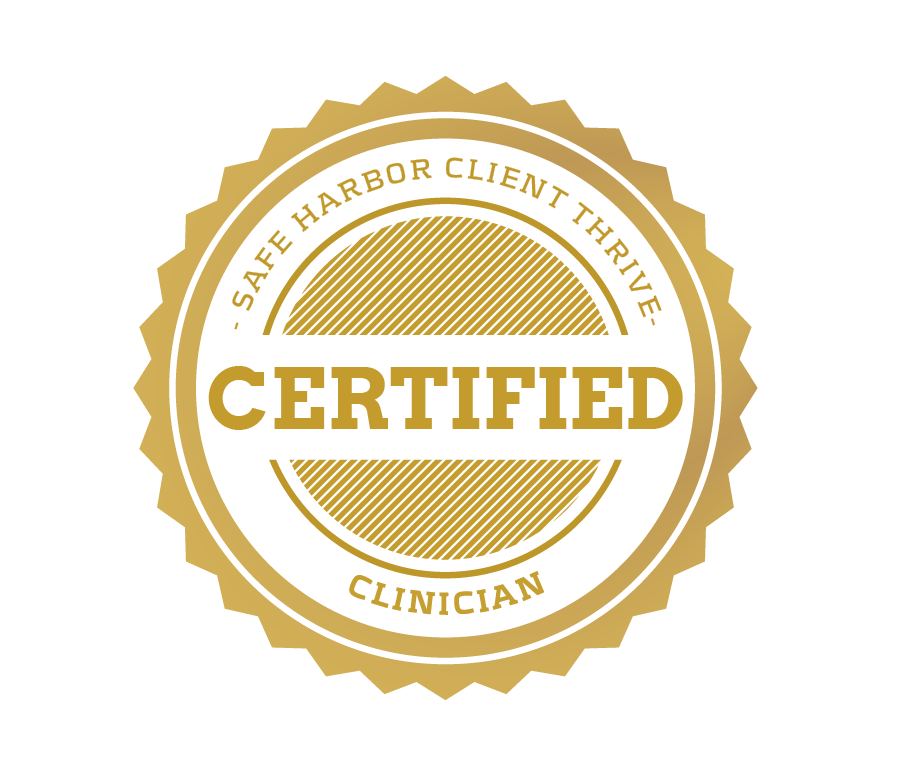 Practicing Since: 2007
Georgina provides a welcoming, client-centered, strengths-based environment in which she utilizes evidence-based treatment modalities such as Trauma-Focused Cognitive Behavior Therapy, Cognitive Behavior Therapy, Dialectical Behavior Therapy, Psychodynamic Psychotherapy, Solution-Focused Therapy, and other modalities. She provides clinical psychotherapy for individuals, families, and/or groups to promote optimum mental health.
Georgina graduated from George Mason University in 1995 and earned a Master degree of Social Work from Howard University in 1998. She has many years of experience working in the field of social work and has been a field instructor. This has given Georgina a unique perspective as she has been able to help many people with many different backgrounds. She has volunteered as a community trainer where she taught parenting skills. She was previously an advisory board member at Affirming All Women House of Healing. In her free time, Georgina spends time doing community service as a homeless assistance program development manager. Her favorite biblical healing scripture is from Jeremiah 29:1 "For I know the plans I have for you declares the Lord, plans to prosper you and not to harm you, plans to give you hope and a future".
Georgina is licensed in the state of Maryland #20025.
Client Thrive Program
Credentials Earned:
Connection Badge
Awarded: 4/1/2022