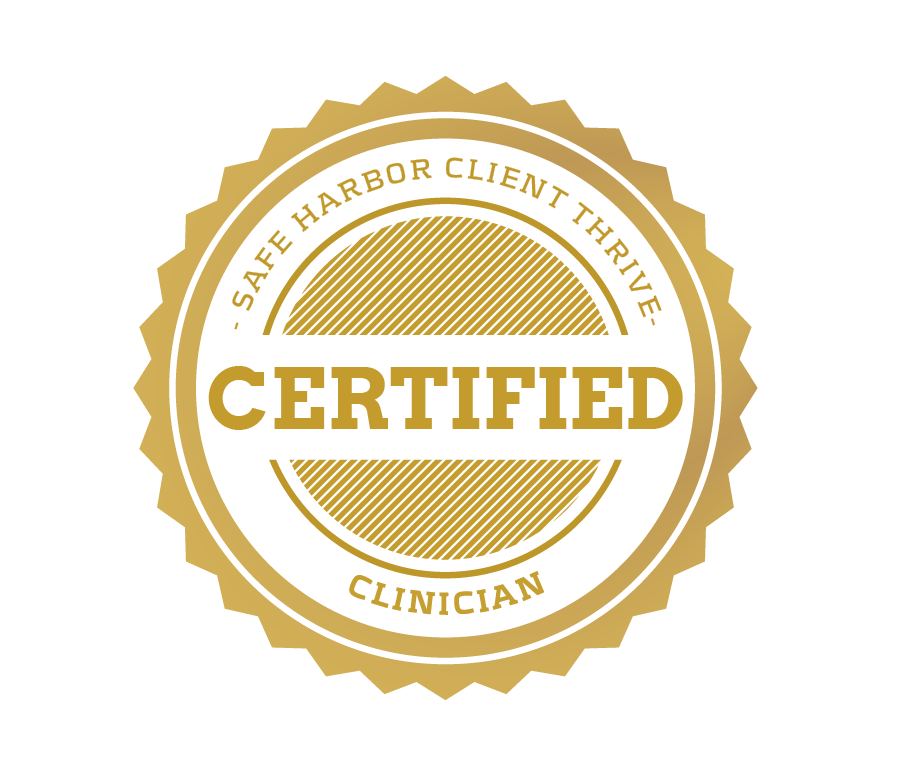 Practicing Since: 2017
Empathy and connection are essential to provide the best care possible for clients and Michalah is careful to include them in each session. She believes that every client is doing their best at each moment in time and that all of us can push ourselves to do better. Michalah comes along side to support as challenges are addressed and growth is encouraged.
Utilizing a variety of treatment modalities including narrative therapy, expressive arts, talk therapy, motivational interviewing, cognitive behavioral therapy and others Michalah creates an environment of support and encouragement.
Michalah has a certificate in Immigration studies to improve cultural competency and the ability to work with those not native to the USA. She has a great deal of experience working with populations who have experienced co-occurring disorders and have higher rates of trauma and mental health issues. She has also done additional training in DBT groups and individual therapy, and is a certified trauma therapist.
Growing up in a large family Michalah is from a multicultural, military household. She loves to paint, dance, draw, play piano, bake, sing, and cook. She especially loves Disney movies and music, so don't be surprised if you hear her make a reference to one of them during a session.
Michalah is licensed in the state of Maryland (#26417) and is under the clinical supervision of Sally Fogle, LCSW-C (Maryland #09168). 
Client Thrive Program
Credentials Earned: